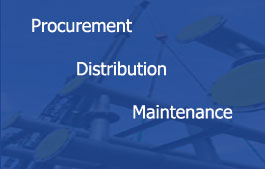 sales@benafik.com
Benafik is a trading company that operates in the West African Sub-region. We are manufacturer representatives that distribute, supply, install and maintain quality instrumentation equipment for Occupational Hygiene, Health and Safety, Environmental, Oil and Gas, and Power sectors.
We represent Ion Science Ltd, an international manufacturer of technologically advanced gas detection, leak detection and corrosion monitoring equipment and we operate in the following countries:
Angola, Gabon, Equatorial Guinea, Cameroon, Nigeria, Ghana, Ivory Coast, Sierra Leone, Guinea, Gambia, Senegal, Niger, Chad and Congo.
PRODUCTS:
Gas monitors - Benzene, Oxygen, Mercury.
VOC Monitors - Fixed, Personal, Portable.
Portable Gas Detection - Single Gas, Multi Gas, Multi Gas plus VOC, Leak Detector.
Fixed Gas and VOC Detection - Systems & Installations


APPLICATIONS:
Occupational Hygiene - Indoor Air Quality Monitors, Heat Stress, Personal Air Samplers.
Health & Safety - Personal Gas Monitors, Gas Leak Detectors, Solvent Monitoring, Confined Space Entry.
Environmental - Site Investigation, Fixed Gas Detection, Landfill Gas Monitors, Land Remediation.